Anime Milwaukee 2017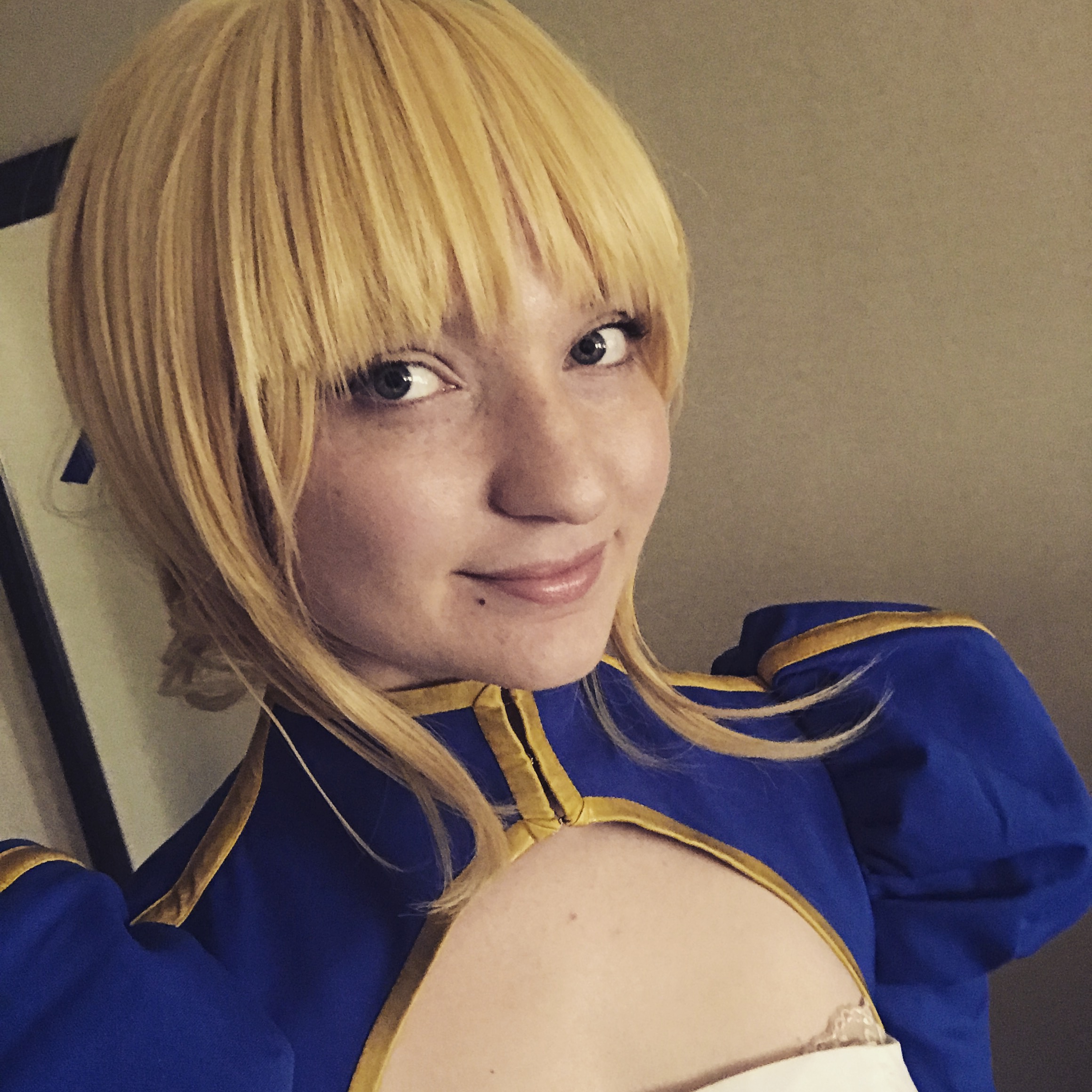 Merchandise. Since the last time I attended AMKE in 2015 it has grown tremendously. The merch room is a key example of this. Having moved from a large ballroom to an actual convention center hall, It is now home to not just anime merch distributors, but also a bunch of amazing speciality goods, cosplay, and much, much more. Overall the merch variety was excellent. Every vendor had something unique to offer. If I didn't have to cover the rest of the con, I probably would have spent all my time (an money) in there.
Art. Anime Milwaukee has always been a high-level art convention. Because It was one of my very first cons, I believe it set the bar a bit too high when it comes to Artists' Alley. At Anime Milwaukee, Artists Alley is as much, if not more, of an even than the vendors. If you're looking for some solid fan art, or even original art, Anime Milwaukee is second to none.
Crowd Control. Due to Anime Milwaukee's rapid growth over the last few years, I think the've been a little understaffed when it comes to crowd control. Massive lines for popular panels littered the main drag of the panel area, and the fight for an elevator to get back to one's room was a brutal one, especially on Friday. The staff definitely stepped up their game on Saturday with elevator regulators, line monitors and many prowling badge checkers. Overall, the organization started loose, but really came together when it needed to.
Special Events and Panels. The Masquerade cosplay competition was a blast as usual, though perhaps the highlight of the convention was the late night 18+ panels. Other panels were interesting, but not particularly enticing. I found myself relatively disinterested in most of the panels this year, which is unfortunate because usually Anime Milwaukee provides such a diverse panel spread that there's always a few that draw me in. Overall, I feel the con adequately provided a variety of panels, though.

Venue. Though the Hyatt itself got a little crowded, and often the panels hosted there would meet fire capacity, overall the con is well suited to the Hyatt + Wisconsin Center combination. An important note is that Anime Milwaukee expanded to take up multiple floors of the Wisconsin center this year, and it seems there is a little more room for growth. I do wonder, however, if the Wisconsin Center may actually be too small to house Anime Milwaukee a few years from now, given the growth rate. The Convention Center is also linked to a city mall which was amazingly convenient for finding food. I especially loved not having to overspend on lunches.
Guests. Though I did not cover any guest panels, I often found my companions gushing about the amazing experience of playing Cards Against Humanity with Samurai Dan. Others were especially enjoying the presence of a huge variety of voice acting and writing guests, new and old.
-L. Dean