Anime Detour 2017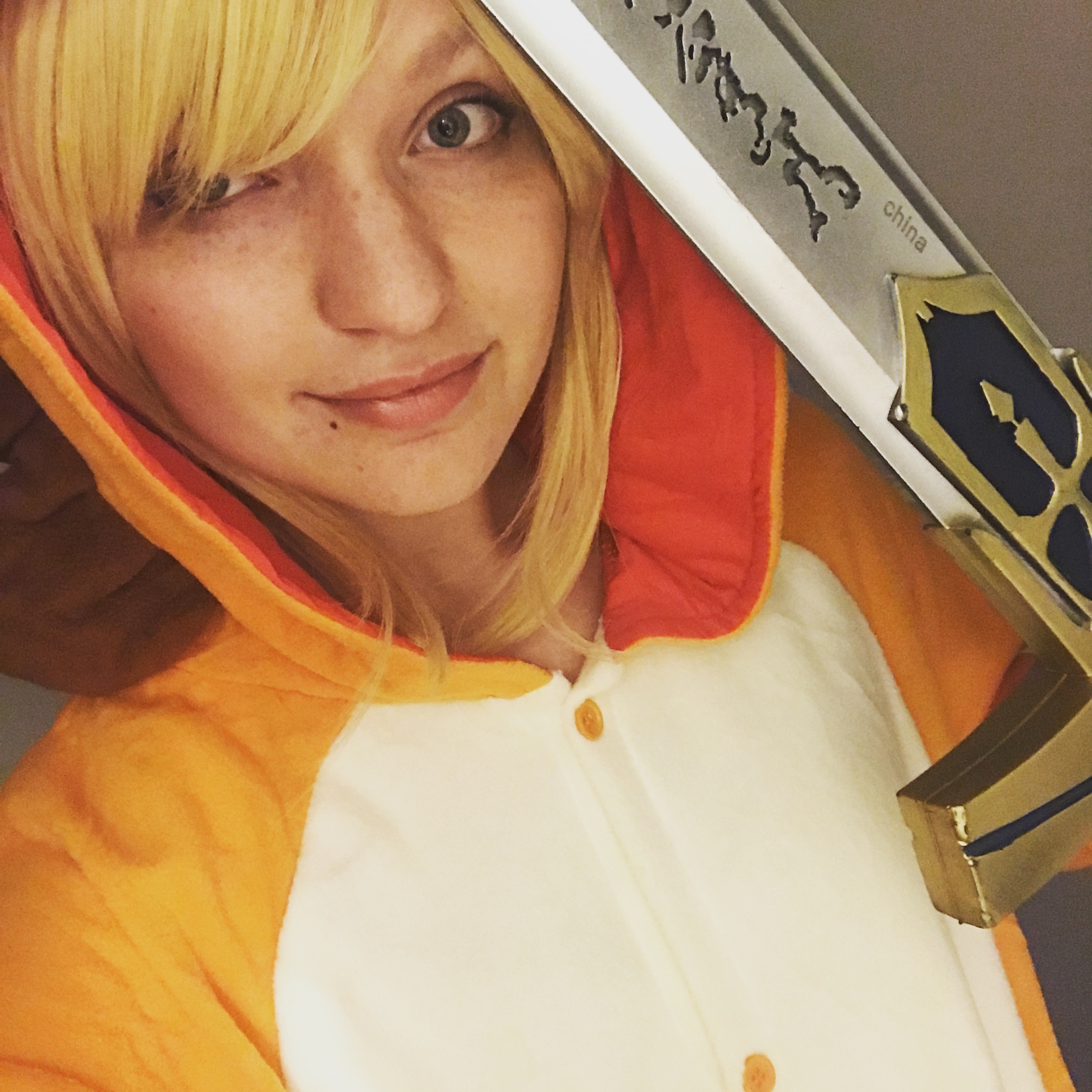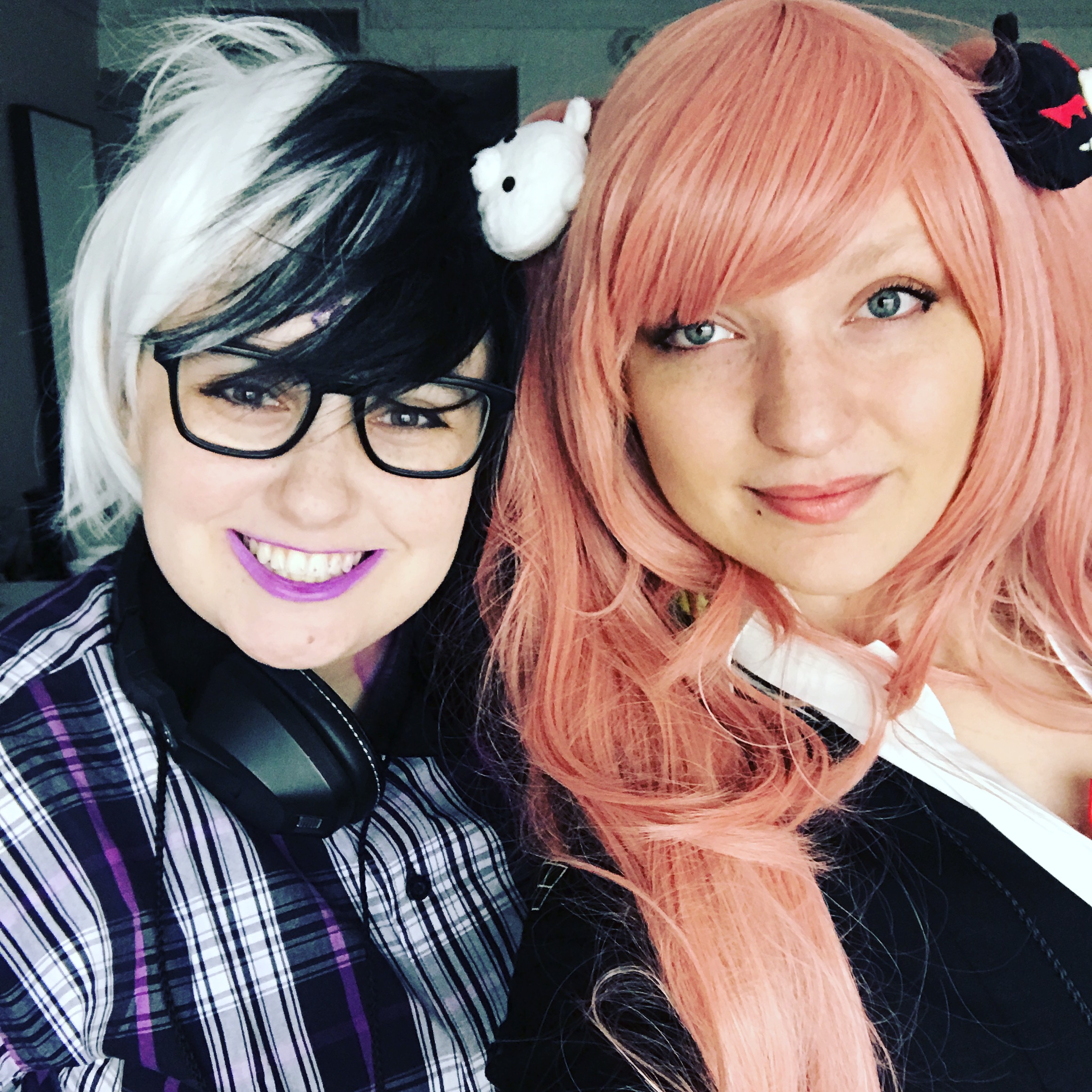 Merchandise. Anime Detour had some excellent vendors, and the variety was excellent. From figures to ravewear to to dojinshi to steampunk items, there were plenty of merchandise options for guests to explore. My only complaint is pricing. Having recently traveled to Japan, it's difficult for me to justify purchasing anything in the merchandise room because everything faced at least a 400% markup. I found myself forking over $20 for a dojinshi I know would usually be sold for around 400 yen in Japan. The seller was absolutely wonderful, though. He was sociable and I learned a lot about the industry from him, so that extra $16 ish felt a little less painful knowing it was going to a decent human being.
Artists' Alley. Dayuuummmm, Minnesota! You got game! Artists Alley was amazing. I should have budgeted more for spending because every single artist had at least one piece that I wanted. I settled for an adorable Makkachin (from Yuri!! on Ice) pillowcase. Next year I will definitely budget accordingly.
Organization. Ooph! I'm sorry but here's where we see some cringe happening. The line for registration and pre registration was a confusing mess of caution tape. While some doors to merchandise were guarded extensively by volunteers/staff, others were left completely unwatched. The Masquerade faced much trouble behind the scenes as well. Participants were unsure when, how, and where to enter and exit the stage and the rewards ceremony was somewhat of a mess. Communication between staff members regarding specific events has plenty of room for improvement. I suspect the con may have been understaffed (as most are) which could be the key factor in in the lack of organizational success. So, Minnesotans, please volunteer!

Special Events/Panels. Every panel I attended was a blast -- even the ones in which the people were unprepared. There was a single panel I tried to attend where the panelists didn't show up, but other than that, the rest were a success. I particularly enjoyed the panels hosted by Funimation. Props to their representatives for providing amazing content for guests to enjoy. This con, I set my personal record for number of panels attended. There was almost always a panel I was interested in going to. Rarely did I find myself taking down time in the hotel room or in con suite. I'd also like to give a shoutout to the DanganRonpa Q&A panelists. It was a blast improvising with you as an audience member dressed as Junko Enoshima.
Venue. I'm sorry but the DoubleTree is too small for Anime Detour. Even with capped admission, everywhere was crowded. This being said, it was announced at the end of the con that Anime Detour will be moving to the Hyatt in Minneapolis next year. This concerns me because previous cons hosted at the Hyatt have not been able to utilize the facilities as well as I'd hoped. In addition, the Hyatt is not arranged well for conventions. We will see how this goes. With proper signage, Anime Detour may be able to make the layout work. The nice part of the Hyatt is that it is easier to access via public transit for most attendees. The down-side will be for those who are commuting via vehicle, as they will have to deal with city traffic.
Attendee Climate. Anime Detour had an amazing array from attendees, from teens to middle aged adults. The bulk of the attendees seemed to be in the 17-25 range, with females slightly outnumbering males. A majority of the guests were in cosplay. So much so that a person in my party who did not bring cosplay felt out of place. Personally, I found all the guests I spoke with to be sociable and light-hearted. It seems for large groups that came to the con together, though, it was definitely a year of melodrama.
-L. Dean